FLIGHT TICKETS AND TRAVEL WEBSITE
Travel through the most exclusive tourist attractions

Skyler is a luxury tourism startup. We create custom travel itineraries so you can experience unique and memorable trips.
With us, you skip the traditional tourist routes and discover what is most exclusive and unique in the regions you visit.
In addition to that, you will have a perfect stay, wherever you are, with our concierge service.
We present you the best in accommodation, gastronomy, attractions, and tours anywhere in the world.
Business Class Promotional Flights
Flight tickets 50% OFF
50% OFF on business class tickets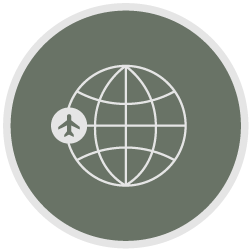 Custom travel itineraries
Remarkable experiences along your entire travel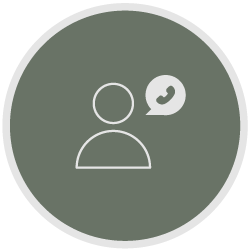 Tailor-made service
A team ready to answer your questions about destinations, documentation and restrictions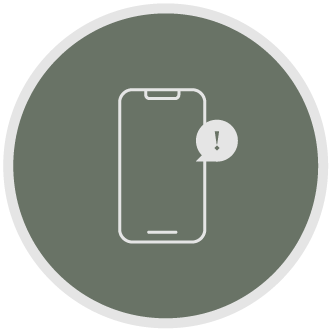 Easy cancellation
No extra service taxes to cancel or reschedule your flight ticket
Smart International Travels
Routes with few connections and stopovers are always prioritized
Anyone who knows the Skyler Experience doesn't want to fly any other way!
Chat to us
We have several contact options, choose the one that suits you best!
Call Center
Email
WhatsApp
Any doubts?
Plan your trip
Talk to our travel consultants

SKYLER TURISMO E VIAGEM LTDA – CNPJ: 42.312.620/0001-06
Av. Paulista, 1079 – 8°, São Paulo – SP, Brazil
Institutional
User support
Connect With Us

Facebook-f


Instagram


Linkedin-in